Canadian Immigration Success Stories
People who immigrate to Canada not only receive many benefits from their new country but they also contribute to Canadian society in a variety of ways. Below are just a few of the clients who immigrated to Canada through the immigration services provided by Alexene Immigration and Employment Services Inc in the past years. They have become successful and has contributed to making this multicultural country one of the most desired places to live in the world. If you and your family would like to contribute to this page, write and send us your own Canadian immigration success story.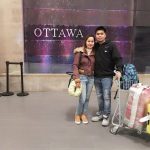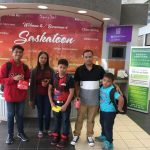 Contact us to discover all of your Canadian immigration options and find out if you are eligible to apply.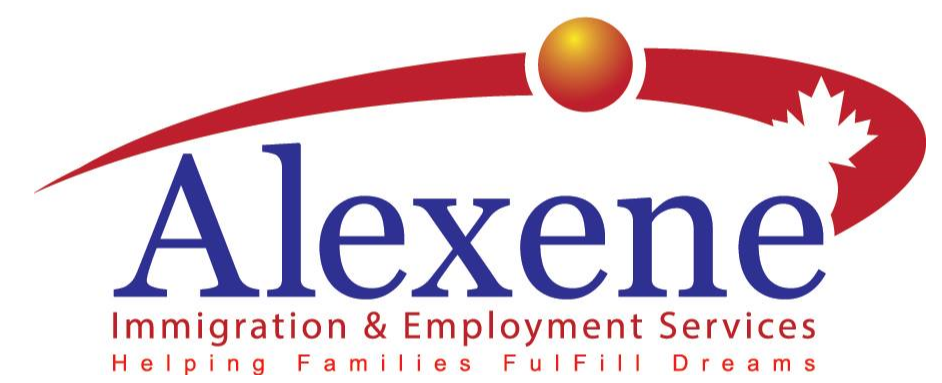 Connect with us on social media to get the latest news and updates about Alexene Immigration and Employment Services.  
Our Latest YouTube Videos