Discover your Options to Immigrate to Canada
Immigrating to a new country is a difficult process and for newcomers looking to settle in Canada, there are many immigration programs to choose from. We at Alexene Immigration and Employment Services Inc have an excellent understanding of the law and rules as it relates to Canadian immigration.
We are a member of The Immigration Consultants of Canada Regulatory Council ICCRC and listed as Licensed Immigration Consultants under The Foreign Worker Recruitment and Immigration Services Act FWRISA. We are legally recognized and licensed by the Canadian Immigration Authorities and can act as your representative if you will be applying under the Saskatchewan Immigrant Nominee Program (SINP).
Ruiz, Arlene – R509379, License #: 000137
Benefits of hiring Alexene Immigration and Employment Services Inc as your Immigration Consultant
We have In-Depth Knowledge and Expertise
Cost Savings and it will Save you Time
We Serve Your Best Interests
Here are some of the popular ways to immigrate to Canada as a permanent resident.
Express Entry is an umbrella system that governs the Federal Skilled Worker (FSW), Canadian Experience Class (CEC), and Federal Skilled Trades Program (FSTP). There are also some Provincial Nominee Programs (PNPs) that are aligned with Express Entry.
There are currently ten provinces and three territories in Canada, each of which has authority over its own immigration programs and policies. These provincial immigration streams are more commonly known as Provincial Nominee Programs (PNPs)
Studying in Canada
When you choose to study in Canada, the credentials you gain make you a great candidate for permanent residence. your prior studies in Canada can be a great way to bridge the gap from temporary student status, to Canadian permanent resident.
Family reunification is the second largest class of Canadian immigration and another way of obtaining permanent residence. If you have a spouse or child that is currently a Canadian permanent resident or citizen, they are allowed to sponsor you to come to Canada.
Spousal Sponsorship
If you are married or are in a common-law or conjugal relationship, your partner is eligible to sponsor you through the Spousal Sponsorship categories. No one document can guarantee sponsorship, and it is up to you to prove that your relationship is genuine.
The program currently runs on a lottery style system, whereby interested applicants fill out interest to sponsor form during the period when the program is open. Afterward, IRCC randomly selects 10,000 applicants to invite to apply to the PGP.
A New Path For Skilled Workers To Obtain Canadian Permanent Residence
See if your language skills, education level, work experience, and arranged employment will give you enough points to be invited to apply for Canadian permanent residence.
Not sure which way is right for you? Contact us to discover all of your Canadian immigration options and find out if you are eligible to apply.
Did you find this information helpful? Share this link.   
Arlene Ruiz is an active member of The Immigration Consultants of Canada Regulatory Council ICCRC. Member # R509379
And Canadian Association of Professional Immigration Consultants (CAPIC) for Regulated Canadian Immigration Consultants (RCICs)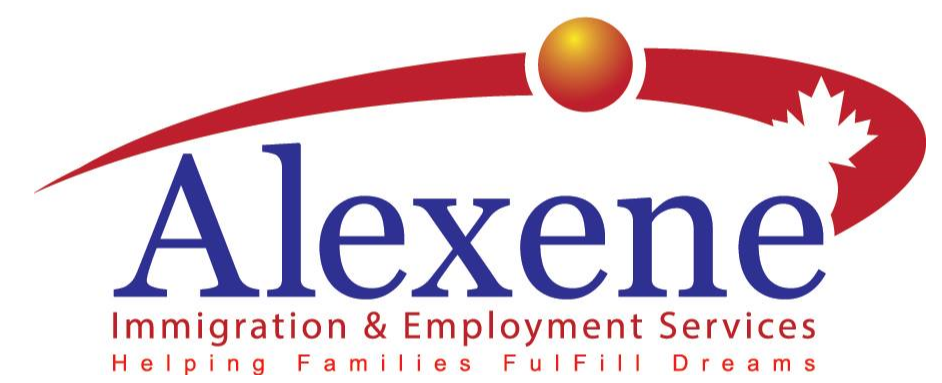 Licensed Immigration Consultants under The Foreign Worker Recruitment and Immigration Services Act FWRISA License #: 000137