We are happy to help Canadian Employers with the information they need before hiring foreign employees. We can carefully prepare and assist in the processing of Labour Market Impact Assessment LMIA to meet the criteria in gaining the right people for their company. 
We also assist qualified applicants who are seeking employment; Temporary Foreign Workers who want to become a permanent resident; Canadian residents who want to sponsor their family and relatives;  and people who basically want to live in Canada to fulfill their dreams. 
We maintain open communication with our clients about the process of their application from start to finish. We discuss all the specific requirements of their application, provide them with details about the process, and review with them the timeline to complete and become successful with their application. All temporary, provincial nominee and permanent applications are prepared as per the guidelines provided by the Canadian Immigration Authority.
Feel free to navigate the pages of our website with the various programs covering different types of immigration scenarios. Choose what applies to you based on the categories below:
Benefits of hiring Alexene Immigration and Employment Services as your Immigration Consultant
We have in-depth knowledge and expertise
We provide professional assistance
We serve your best interests
We provide effective representation 
We help you save your time
We personalize our services
We keep track of any developments throughout your application 
Alexene Immigration and Employment Services Inc
 is a member of 
The Immigration Consultants of Canada Regulatory Council ICCRC
 and listed as Licensed Immigration Consultants under 
The Foreign Worker Recruitment and Immigration Services Act 
FWRISA. We are legally recognized and licensed by the Canadian Immigration Authorities and can act as your representative if you will be applying under the 
Saskatchewan Immigrant Nominee Program (SINP).
Choose Your Representative Carefully
Discover all of your Canadian immigration options from our immigration services. Call or send us an email and we will be happy to discuss it with you.  
Did you find this information helpful? Share this link.   
Arlene Ruiz is an active member of The Immigration Consultants of Canada Regulatory Council ICCRC. Member # R509379
And Canadian Association of Professional Immigration Consultants (CAPIC) for Regulated Canadian Immigration Consultants (RCICs)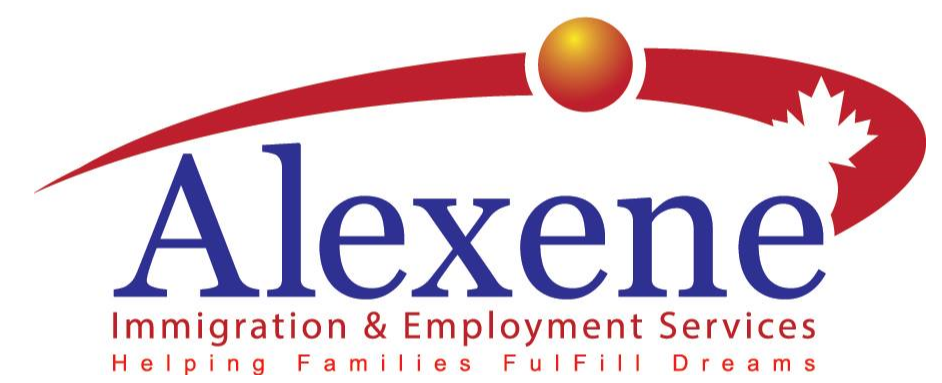 Licensed Immigration Consultants under The Foreign Worker Recruitment and Immigration Services Act FWRISA License #: 000137