Immigration Services for Canadian Residents
Alexene Immigration and Employment Services Inc is a full service Canadian Immigration firm specializing in all areas of Canadian Immigration including but not limited to the following Family Sponsorship Categories:
Your relatives can live, study and work in Canada if they become permanent residents of Canada. You can sponsor certain relatives to come to Canada if you're at least 18 years old and a:
Canadian citizen or
person registered in Canada as an Indian under the Canadian Indian Actor
permanent resident of Canada
 We also assist in the processing of your application for Canadian Citizenship, how to apply and what to do after you apply including assistance on your passport application. 
Need help? Find answers to your questions.
Did you find this information helpful? Share this link.   
Arlene Ruiz is an active member of The Immigration Consultants of Canada Regulatory Council ICCRC. Member # R509379
And Canadian Association of Professional Immigration Consultants (CAPIC) for Regulated Canadian Immigration Consultants (RCICs)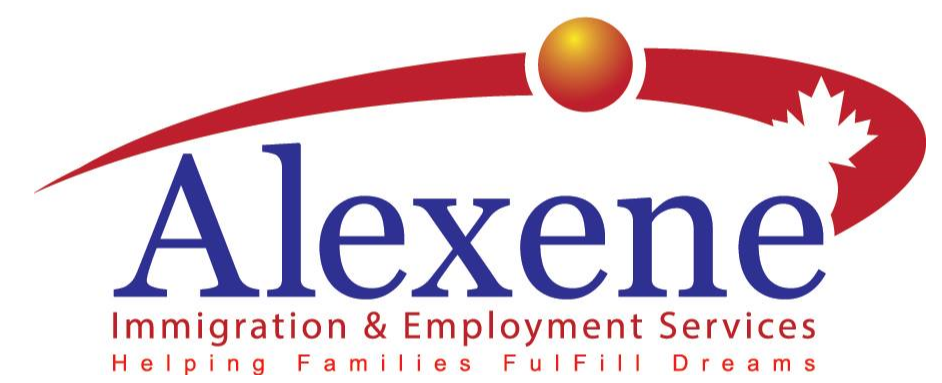 Licensed Immigration Consultants under The Foreign Worker Recruitment and Immigration Services Act FWRISA License #: 000137