Our Proudest Achievement in 2020
It has been a pleasure working with all your immigration and employment needs. Alexene hope that we can have the pleasure of providing for you for many more years to come.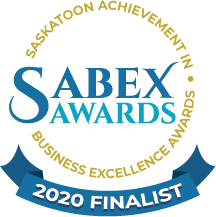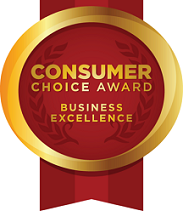 Alexene Immigration & Employment Services
Helping Families Fulfill Dreams
We are a member of The Immigration Consultants of Canada Regulatory Council ICCRC and listed as Licensed Immigration Consultants under The Foreign Worker Recruitment and Immigration Services Act FWRISA. We have more than 5 years experience in Canadian Immigration and is legally recognized and licensed by the Canadian Immigration Authorities.
About us
A few things we're great at
Thank you for visiting our site, check the specialized immigration services that we offer for Canadian Employers, Canadian Residents and Citizens, Temporary Foreign Workers and for people who dream to Visit, Immigrate and Live in Canada.
Success Stories
Families who have fulfilled their dreams of coming to Canada and becoming Canadians
Canadian Immigration Success Stories
Don't take our word for it – here's what our succesful clients have to say:
Contact us
You are welcome to call us or send us an email with your Canadian immigration questions and inquiries. We are pleased to speak with you to discuss your qualifications and options under the various Canada immigration programs and answer any questions or concerns you may have.