Alexene Immigration and Employment Services Inc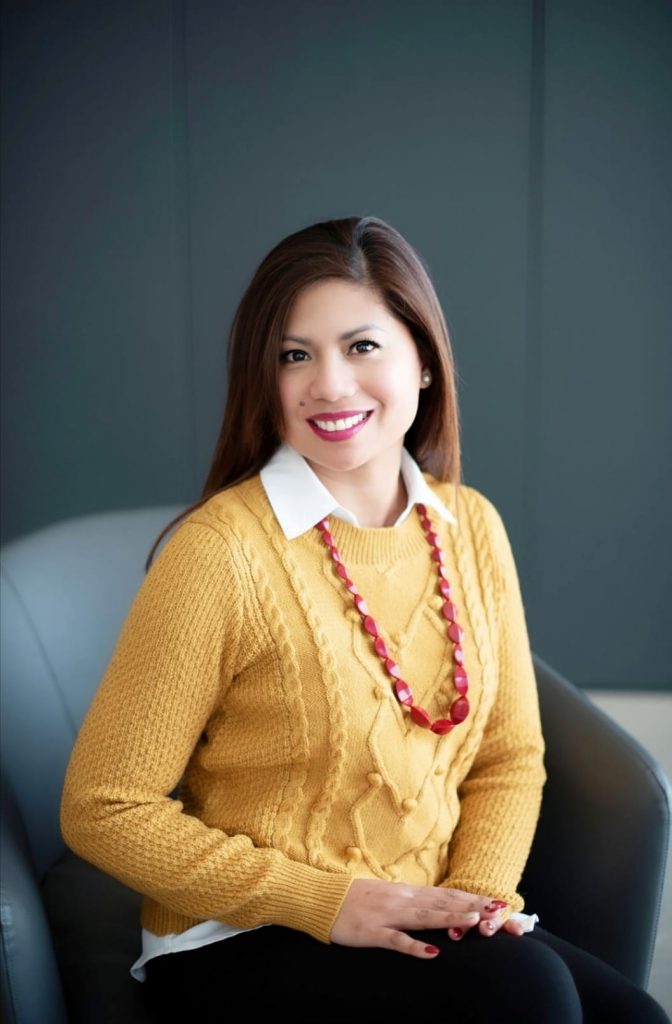 Connect with us on social media to get the latest immigration news and updates about Alexene Immigration and Employment Services Inc.
Arlene Ruiz, the proud owner of Alexene Immigration & Employment Services Inc and an ICCRC & CAPIC member, has been practicing as a Licensed Immigration Consultant since December 2013 with the office situated in the heart of Saskatchewan- Saskatoon. Arlene immigrated to Canada in 1994 from the Philippines and having gone through the immigration process herself, she understands the complexities of the process. Arlene attended Saskatoon Business College in 1997 where she took Computer Accounting Technician Diploma and graduated with honors. In 2012, Arlene took the one-year Immigration Consultant Diploma through Ashton College in Vancouver and completed the course and graduated with honors distinction. Arlene also actively participates in the community by supporting charitable organizations such as ANCOP (Answering the Cry of the Poor), Make a Wish Foundation and the Children's Wish Foundation. She is an active member of the Business Network International- Business Elite Network Saskatoon, Women Entrepreneurs of Saskatchewan and Saskatoon Chamber of Commerce.
Arlene is aware that to run a standard immigration consulting firm can be demanding which is why, the operation is trained, certified and equipped to perform excellently well.
Alexene Immigration offers standard and professional immigration consulting services to all our individual clients and corporate clients at the national and international levels. We will ensure that we work hard to meet and surpass our client's expectations, whenever they hire our services.
At Alexene Immigration & Employment Services Inc, our client's best interest would always come first, and everything that we do is guided by our values and professional ethics. We will also at all times demonstrate a commitment to sustainability, both individually and as a firm, by actively participating in our communities and integrating sustainable business practices wherever possible.
We will ensure that we hold Alexene Immigration and Employment Services Inc to the highest standards by meeting our client's needs precisely and completely. We will cultivate a working environment that provides a human, sustainable approach to earning a living, and living in our world, for our partners, and for our clients. 
Our core strength lies in our ability to treat each and every client's application as if it is our own. We go all the way to give our clients value for their money; meeting their expectations with a favorable response. We pay attention to details and deliver excellent consulting services. Our track record serves as a marketing tool and has proven over and over that when each client is treated following our vision and goal, the end result is always a happy and satisfied client, thus referring us to future clients.
ALEXENE IMMIGRATION VISION & MISSION
Our vision and mission are to build an immigration consulting brand that will become the number one choice for both our individual and corporate clients in Saskatchewan. Our vision reflects our values: integrity, service, and excellence.
Established in 2013 in Saskatoon, Saskatchewan Canada. Arlene Ruiz is an active member of The Immigration Consultants of Canada Regulatory Council ICCRC. Member # R509379
The Canadian Association of Professional Immigration Consultants (CAPIC) is the professional organization created for Regulated Canadian Immigration Consultants (RCICs)
We are also authorized and Licensed Immigration Consultants under The Foreign Worker Recruitment and Immigration Services Act FWRISA to provide foreign worker recruiting services to foreign nationals coming to Saskatchewan. License #: 000137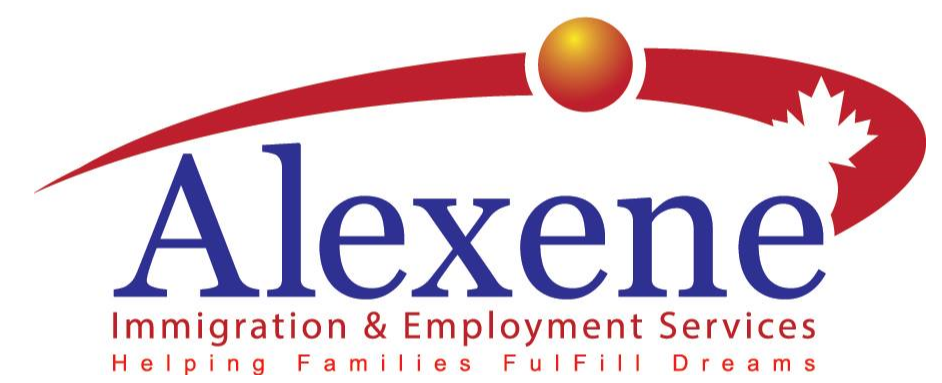 Alexene Immigration and Employment Services Inc understand the needs of prospective Immigrants and Canadian employers as well as the requirement of the Canadian Government. We specialize in Temporary Foreign Workers, Saskatchewan Provincial Nominee Programs, Live-in Caregivers, Federal Skilled Workers, and Family Class Applications.